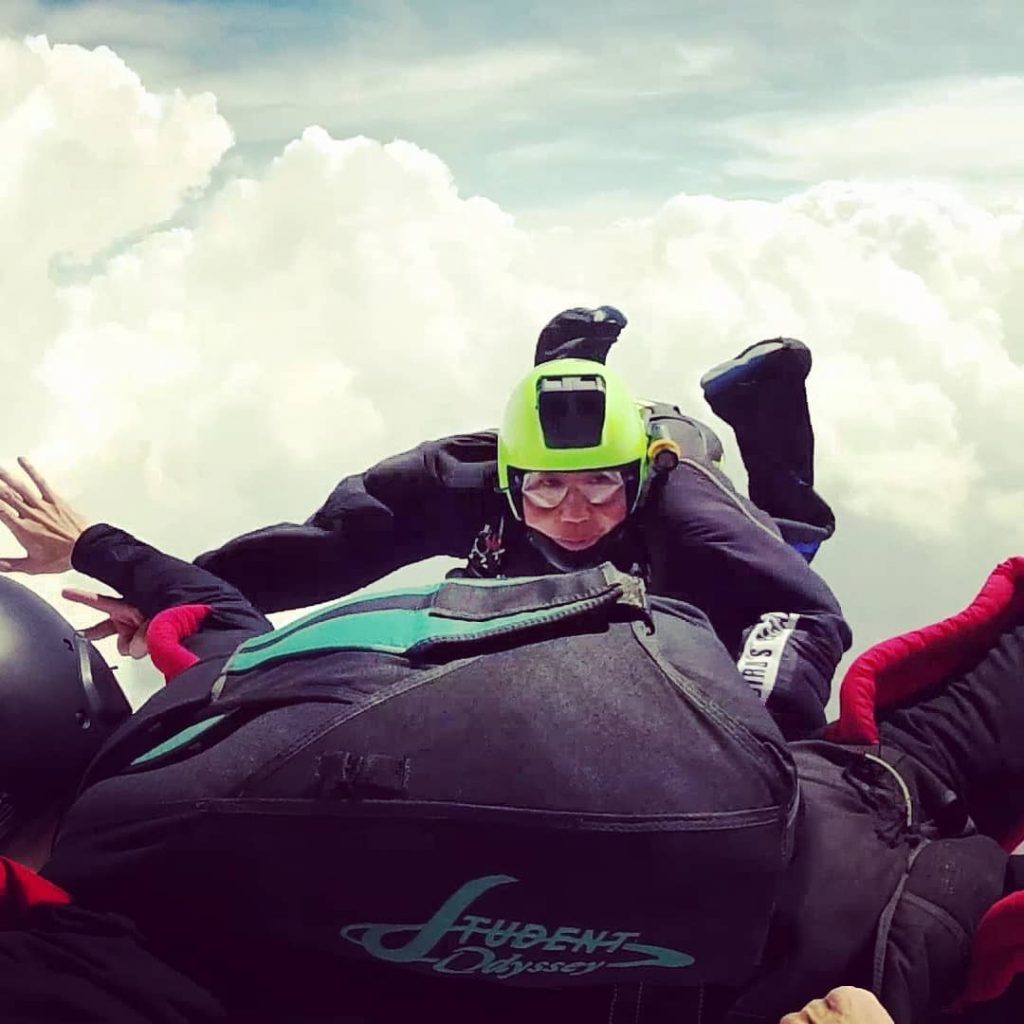 Many people have asked us why we do what we do. Some have even asked if we ever do fun jumps outside of all our work jumps.
As strange as it may seem, we never view our AFF training jumps as work jumps. Every single one of our jumps is a fun jump!
It boils down to personal aspirations and interests at the end of the day. We enjoy teaching and coaching, and when we see our students have their eureka moments throughout the course of their AFF, it makes us smile. And when they graduate and go on to excel in their chosen skydiving disciplines, it gives us a sense of accomplishment knowing that we helped them along their journey in our own small way.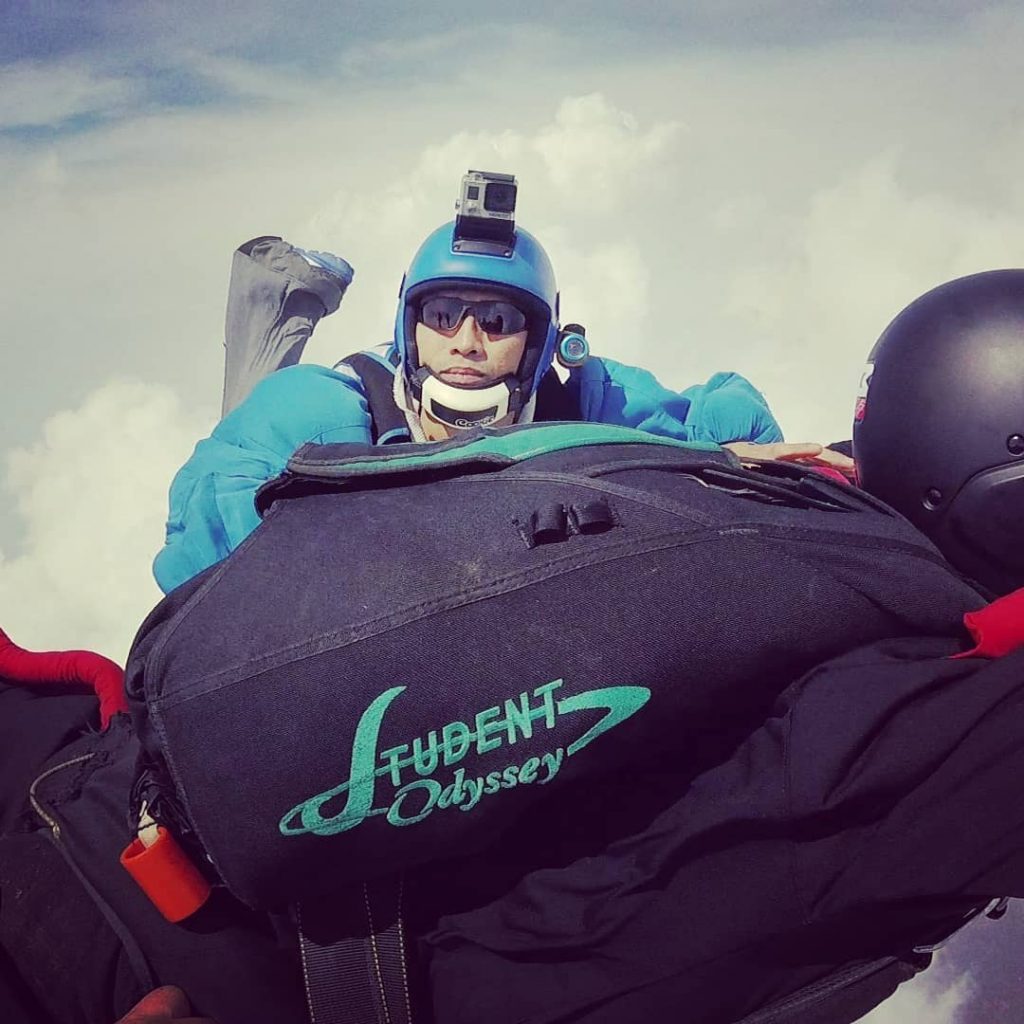 It's been said that when you love what you do, you never work a day in your life. I dare say that applies to us on the Skydive Singapore team. It's the little victories that we experience when our students achieve their goals that makes us know we're on the right path. And no other motivation is necessary when we see the joy in their eyes as they get signed off for self-supervision, earn their licences, attain their ratings, and start giving back to the community and the sport that has given us all so much. But it's not just the end-result that matters to us. We remind our students to enjoy every single jump, as the experience of the jump is an end in itself. And a really good one too.