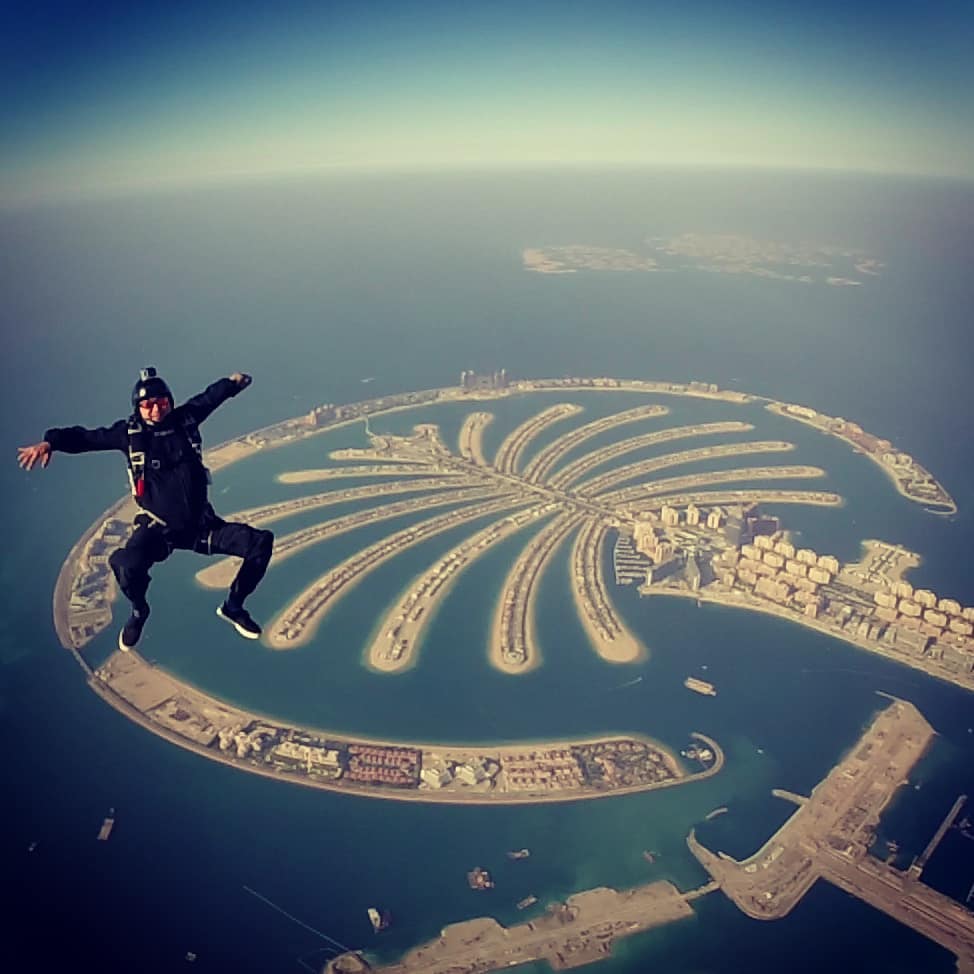 We had so much fun over the skies of Dubai recently. And were very lucky to have a whole group of Singaporeans come up to jump at the same time we were conducting AFF courses there.
We travel often to dropzones around the region to conduct courses, ranging from AFF for first-time jumpers, all the way to instructor rating courses for experienced skydivers who are looking to start a career in our industry. And we are fortunate enough for Skydive Dubai to allow us to bring our students there to use their amazing facilities for training.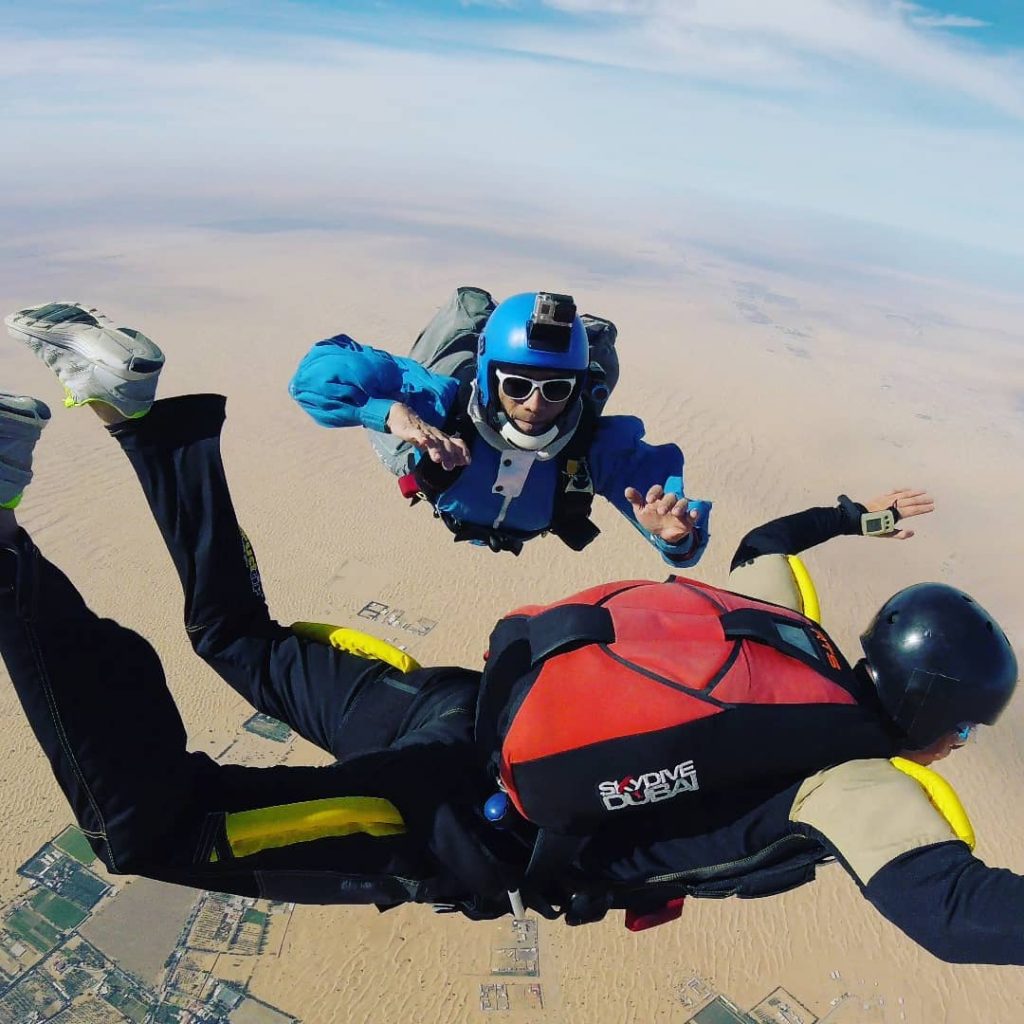 Our students generally get to jump in the mornings, and they make quite a few jumps before the winds start picking up. They then take a break for lunch, and rest for the remainder of the day in preparation for their jumps the next morning.
Fortunately for us, that means we get to enjoy lots of fun jumps with the other skydivers once our work commitments are over!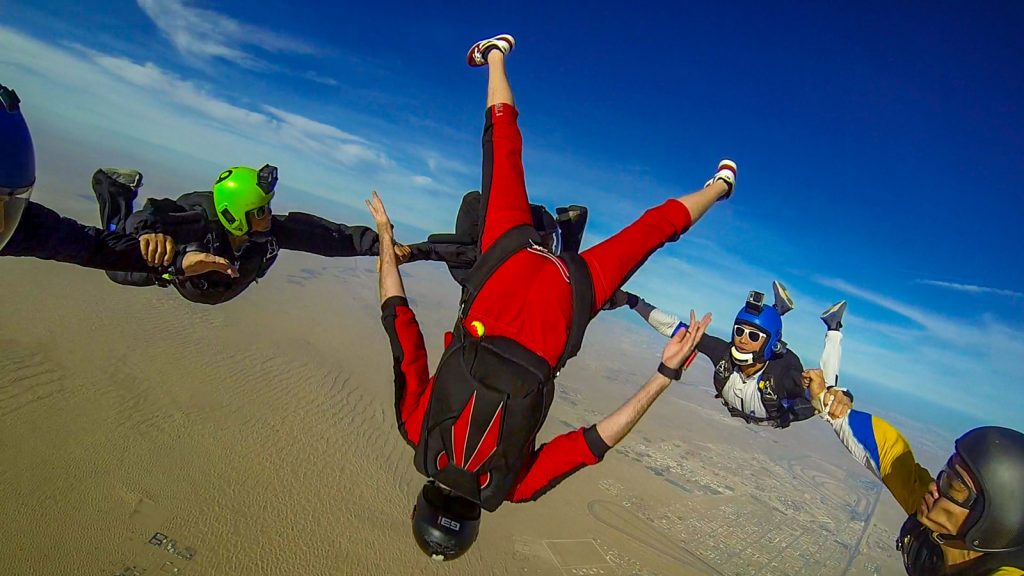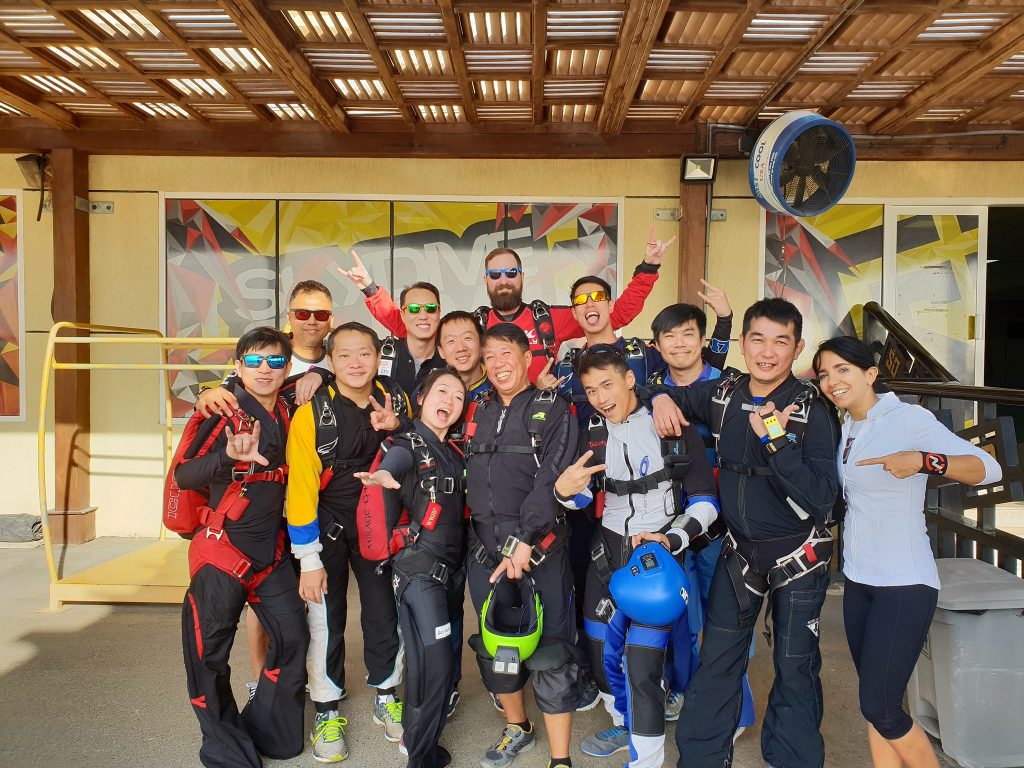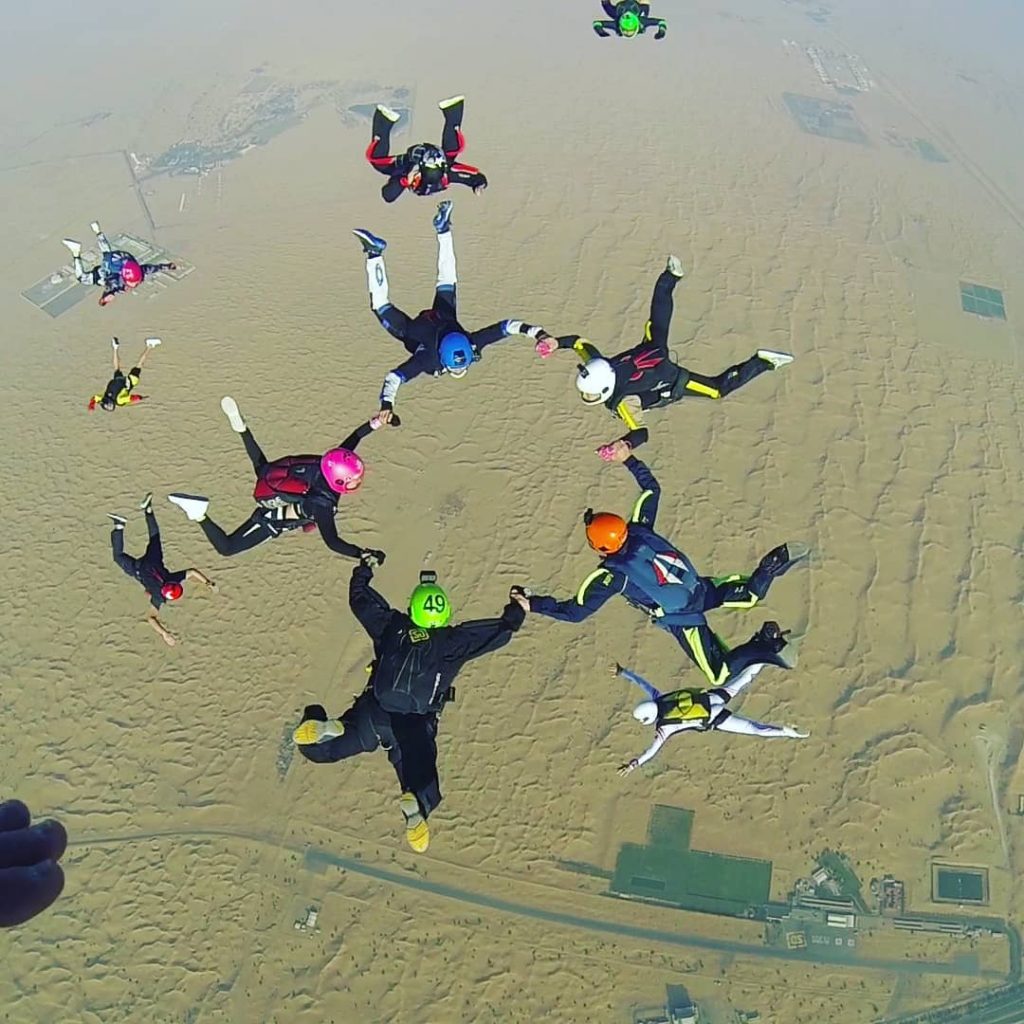 Loving every single jump in Dubai. We can't wait to be back for our next AFF course!