Such a productive trip, with 3 new USPA/UPT tandem instructors, 1 new USPA coach, and a whole load of fun!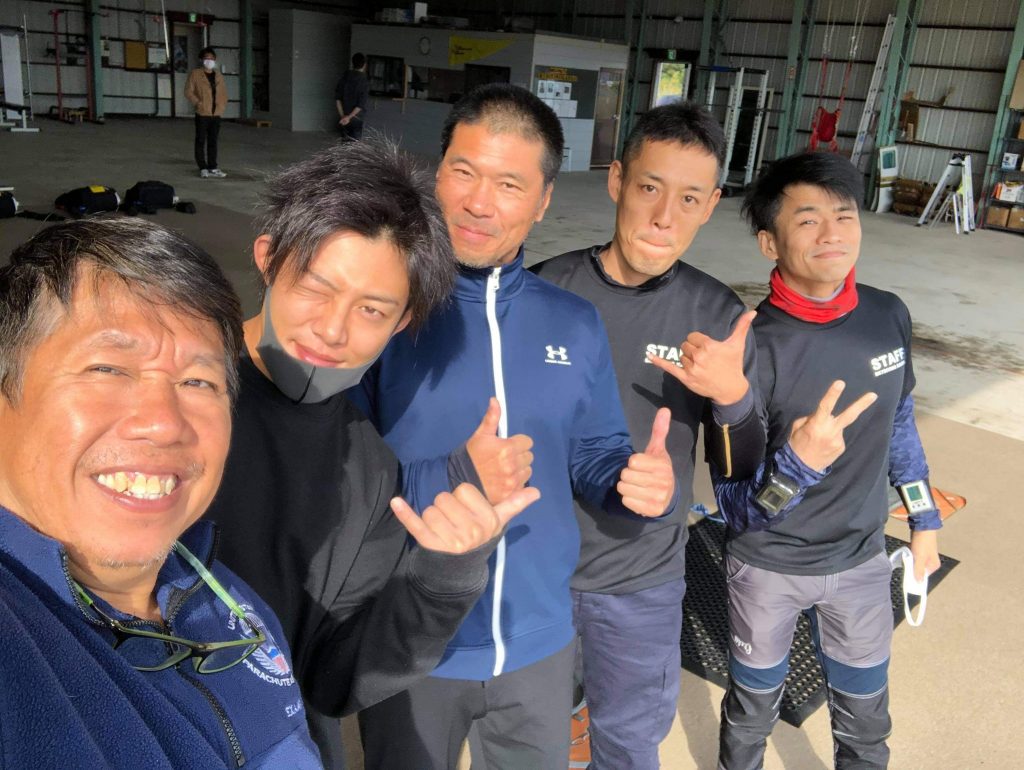 And so has come the time to say goodbye to our home this last month. Thanks for making us comfortable and well-fed throughout the entire trip, and we even managed to squeeze in some fun jumps in despite the hectic tandem schedule!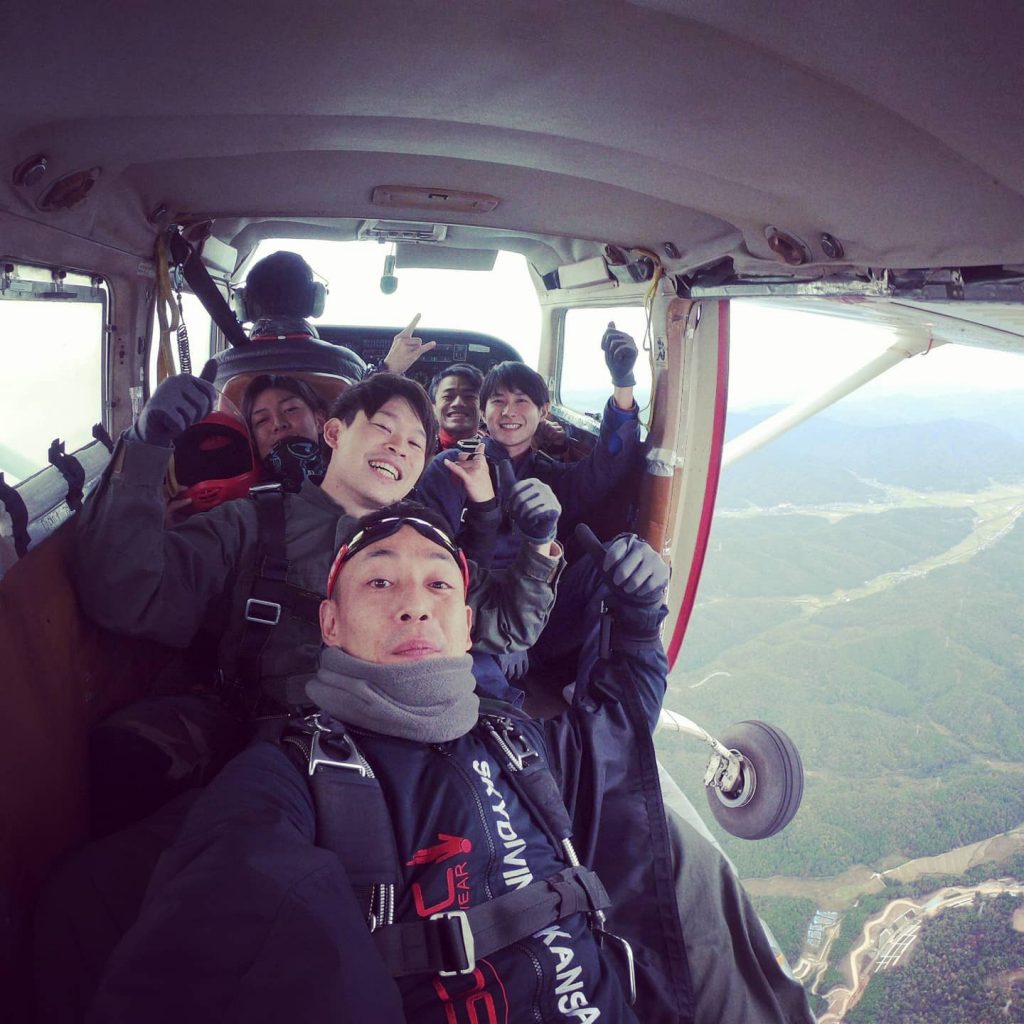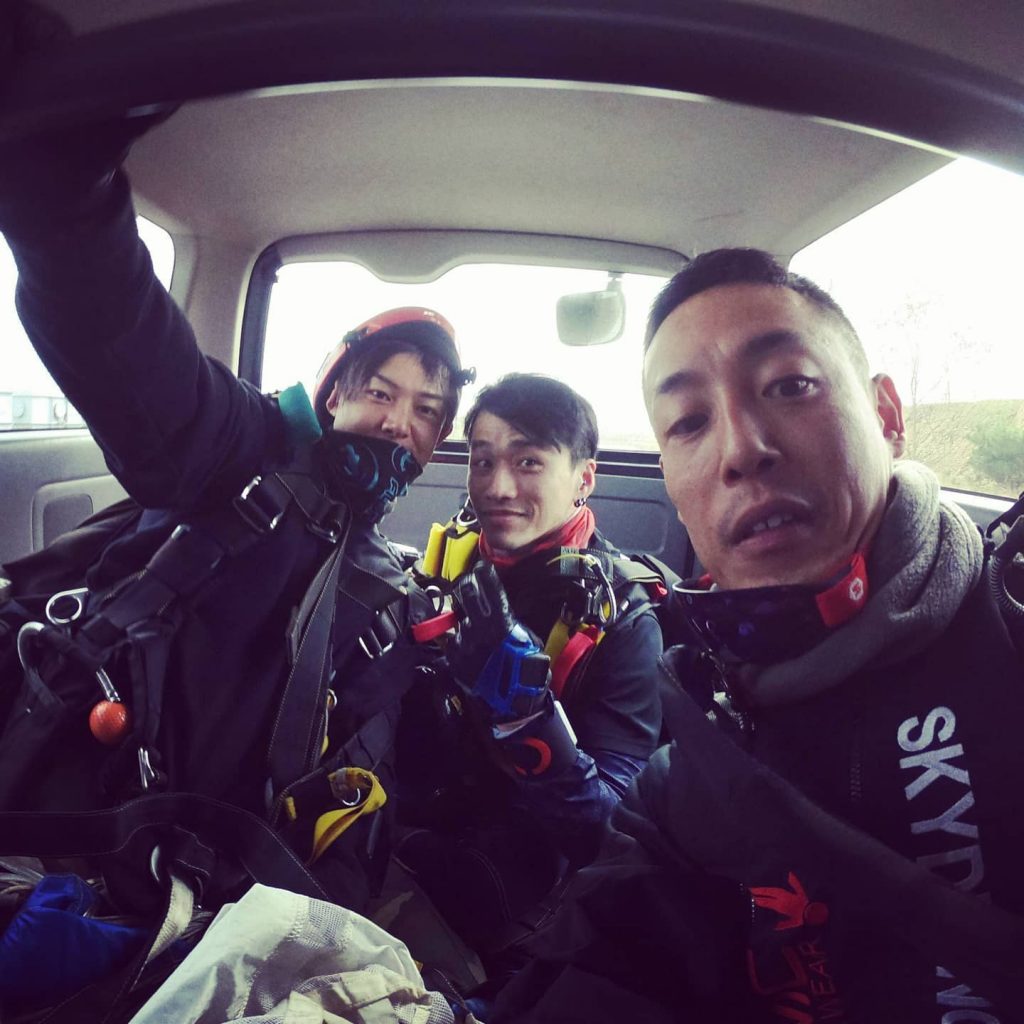 Thanks again to Skydive Kansai for having us! We will be back!