Very often, we get queries from our students for tips on how they can prepare for their upcoming AFF course.
And while we give them information to help them mentally and physically prepare for the course, we always cater our advice to the individual student based on their background, personality types and life experiences.
Recently, however, we have found a brilliant article with very useful generic tips that may apply to a wide variety of students.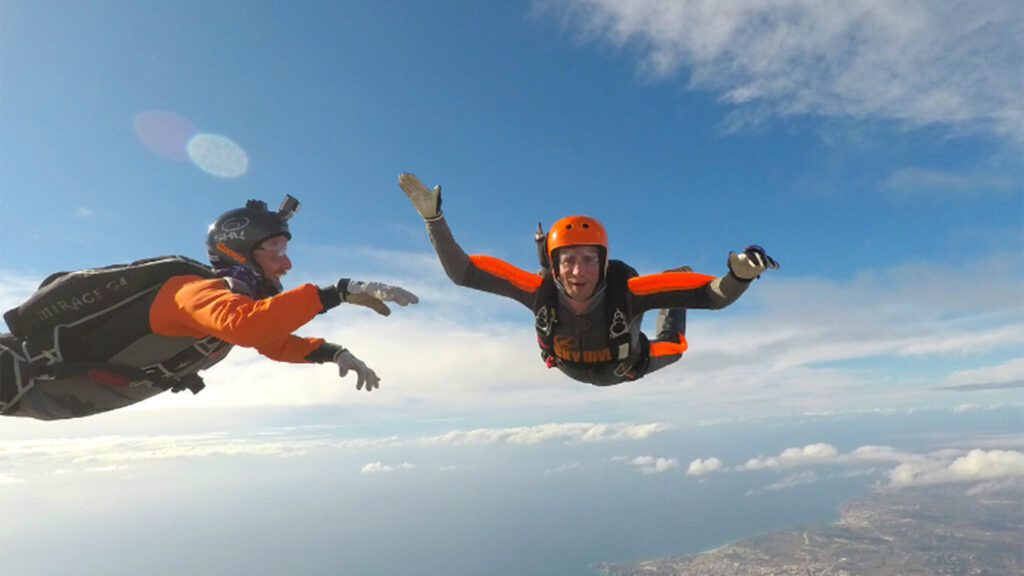 Special thanks to our friends over at Skydive Mag who came up with the article. Do check out their page at www.skydivemag.com for more excellent information and articles on skydiving!