Many of us in Singapore have not had the opportunity to make a skydive ever since COVID struck. The closest thing we get to it would either be the wind tunnel, or waiting for winds to pick up before bringing out parachutes to the nearest open field and kiting our canopies.
This also means that when we finally get ourselves back up in the air, we may be so excited that we forget to stop and ask ourselves some important safety-related questions. Such as, with my level of experience right now, especially after a long layoff from the sport, should I be jumping in winds of a certain speed?
An article recently appeared on the USPA website that we feel is a very important reminder for all of us, especially where winds are concerned.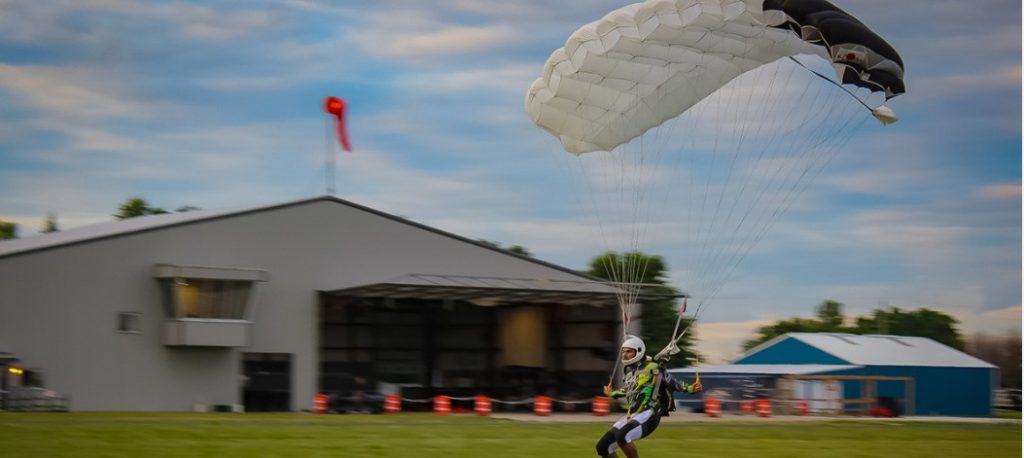 Remember, stay safe out there. May the winds be always in your favour.