It's been a while since we've posted any photos or videos, as we have been relatively busy training more students in the tunnel, beyond just the AFF syllabus.
We've gone on to training our students in more advanced bodyflight skills, from the more technical and strategic moves in 4-way formation skydiving, to the subtle nuances of taking our students through the different orientations of flying.
This ranges from belly flying, to back flying, to head up flying, and finally head down flying. And of course, teaching them to move in the tunnel across and between all orientations!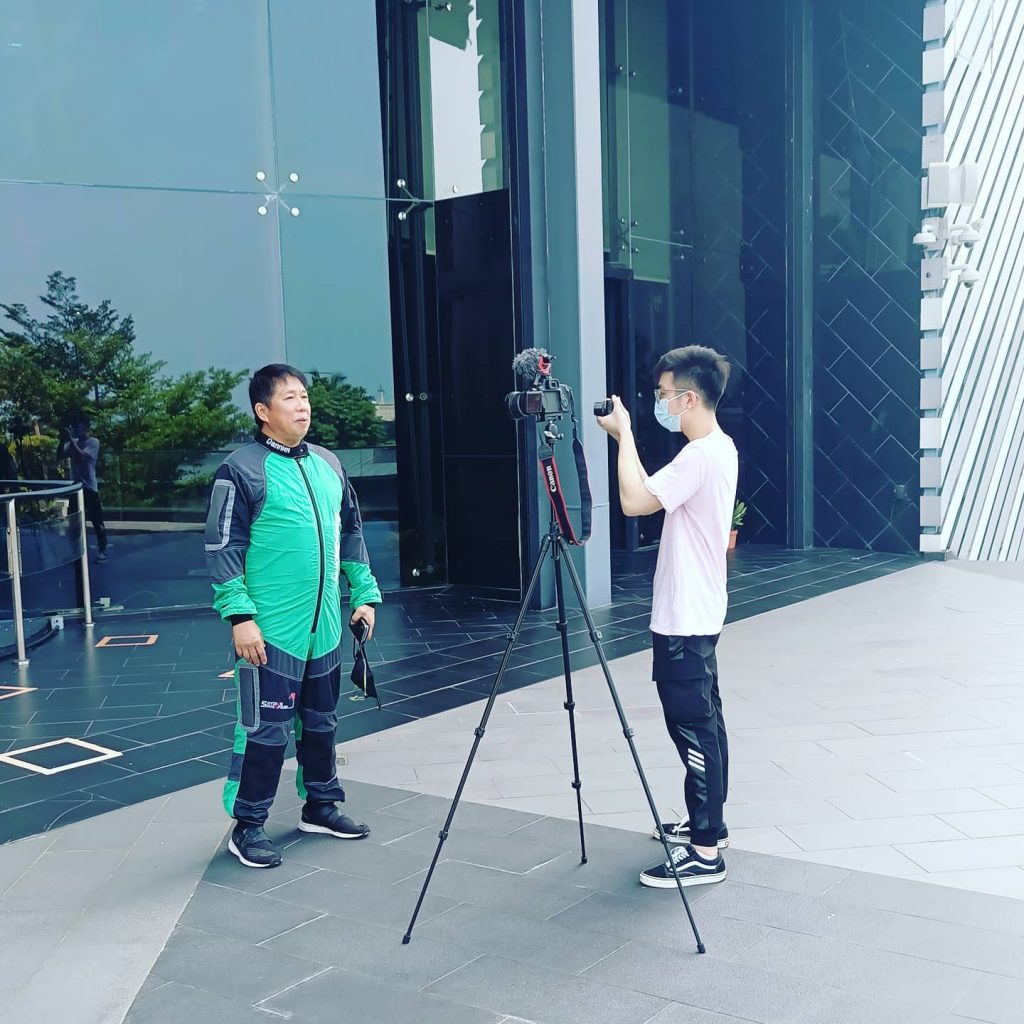 So we've finally found the time to drop a video, more like an infomercial of sorts. This should help to educate, or at least to give viewers a sense of what we do.
No spoilers for now, but do watch this space!
We are excited to see what the end-result will be.