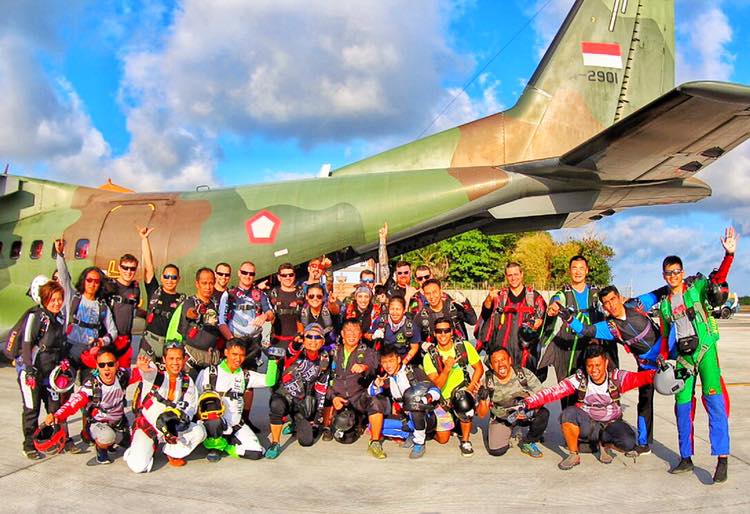 We are always incredibly grateful to our friends around the world! We were recently invited to jump in Bali for the World Tourism Park Indonesia event organised by some very dear friends in the Indonesian skydiving community. Plane was awesome, company was amazing, and jumps were epic!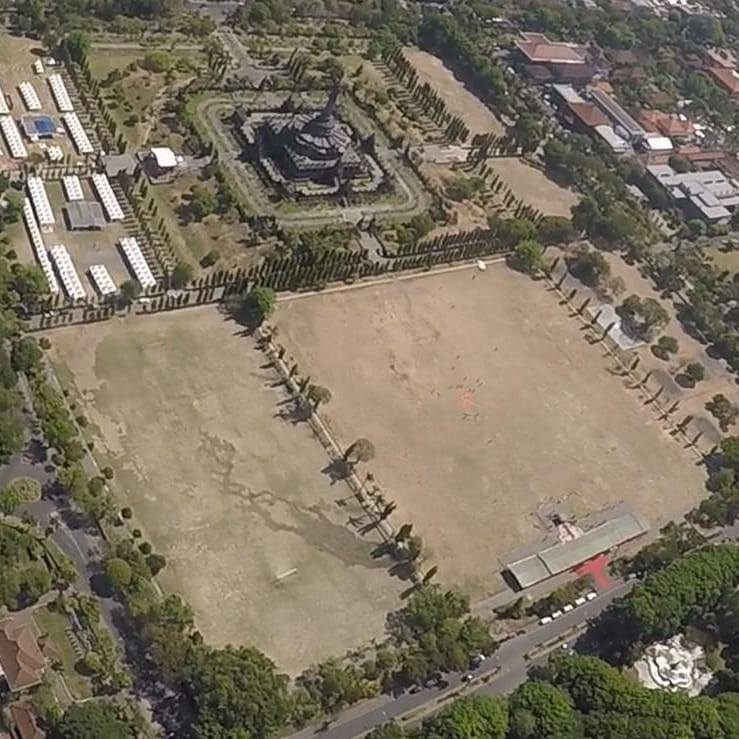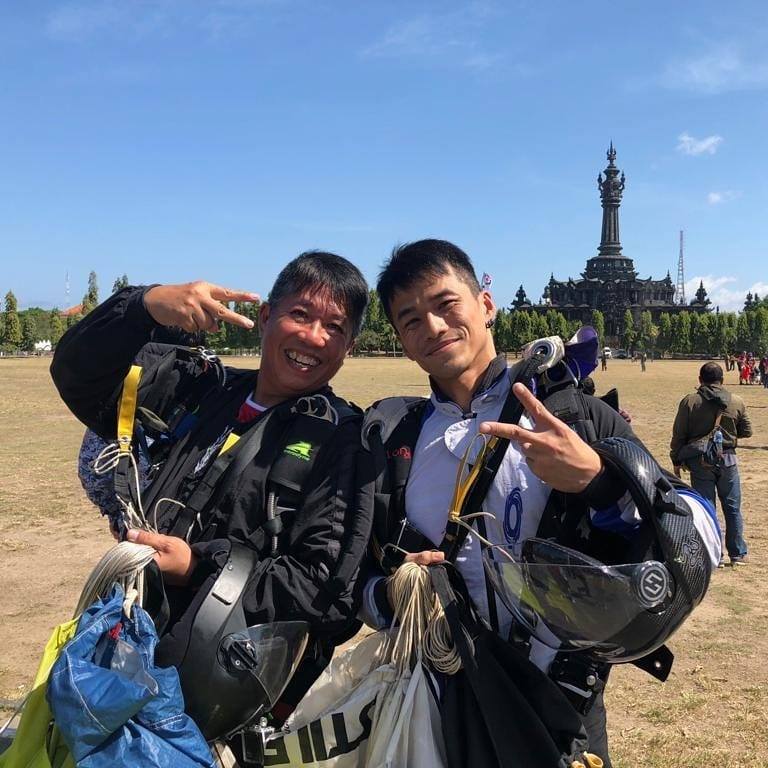 It was a great opportunity to catch up with old friends, and make new friends, of course. They always say skydivers are like one big sky family, and nothing makes you feel it more than catching up after many years!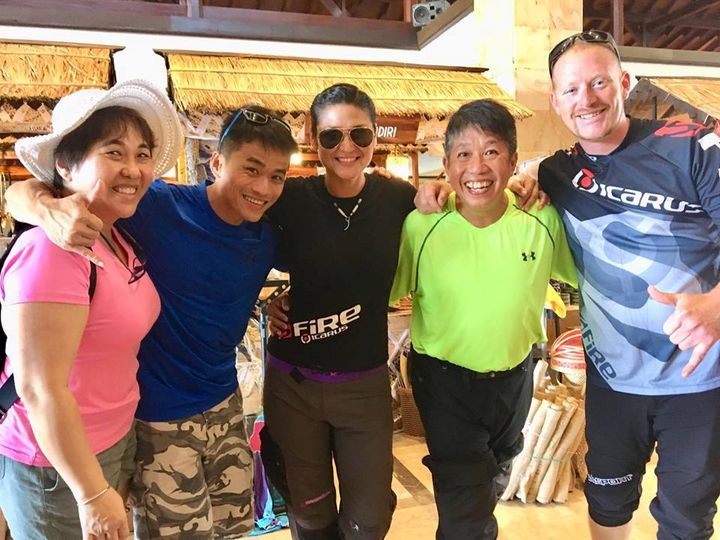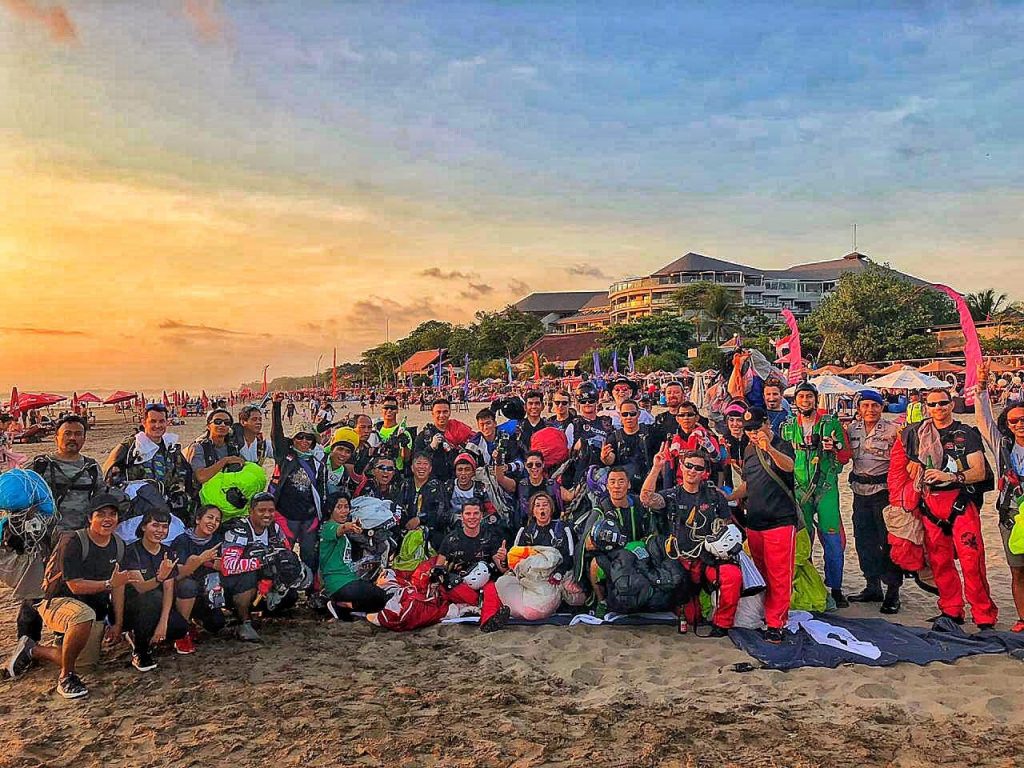 And of course, nothing like some sunset beach landings to remind us why we do what we do! No matter where our jumps take us, it's always the people in our community that keep us smiling!